Click on the links for more information…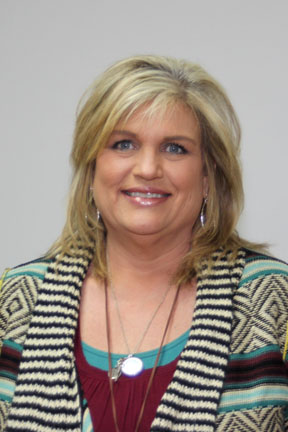 Welcome to Adair County!
I hope you find the information on this website helpful. We strive daily to provide the citizens of Adair County with all their needs in the office. We have the most current computer system which allows us to better serve you during your visit with us. Our land records and delinquent taxes are now more easily accessible because of equipment purchased through grant money and state money paid directly to the clerk for use in the clerk's office which was at no cost to the taxpayers. If you still have questions after visiting our website, please feel free to contact the office. (270) 384-2801 or (270) 384-4007.
Your Adair County Deputy Clerks
Full Time Deputies
Sheila Hayes
Sonja Reeder
Nadalie Inscho
Haley Staten
Tabitha Denton
Shauna Grant
Part Time Deputies
Becky Rogers
Sheila Blair
Hours of Operation
Monday thru Friday – 8:00 am to 4:00 pm
Saturday – 8:00 am to 12:00 pm